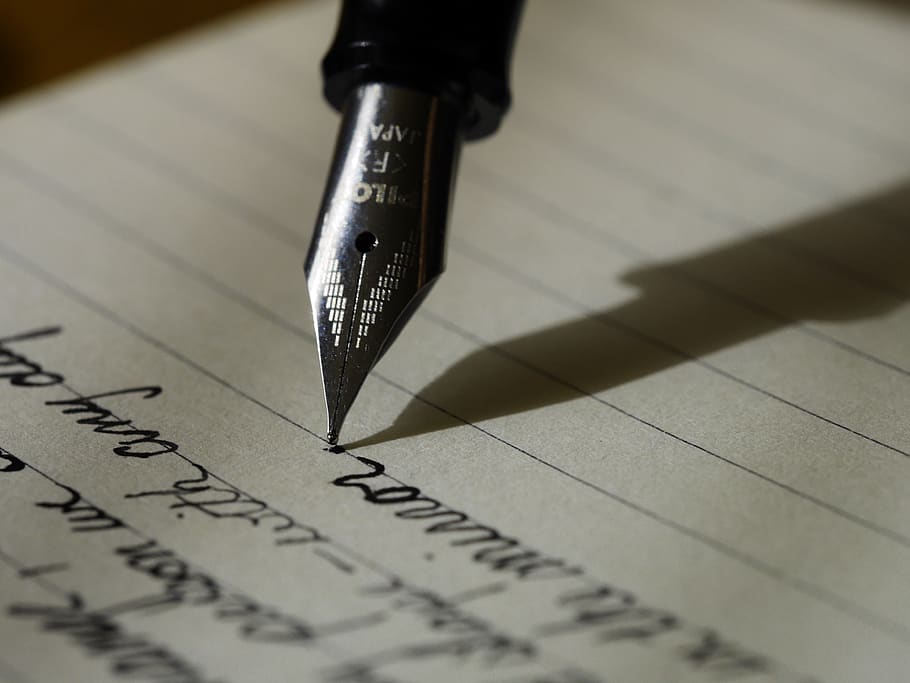 ADAPT SÖKER: COPYWRITER/SKRIBENT
Vi letar efter dig som är copywriter och skribent med säker känsla för språk och en rasande vass penna. Du är proaktiv, gillar att jobba självständigt och van vid att leda det kreativa arbetet, tätt ihop med ett team. Det pirrar till lite extra inför att vara med och utveckla Sveriges vassaste event- och streamingteknikbolag.
A warm welcome to Adapt!
Hos oss kommer du att jobba brett med hela vårt erbjudande. Som copywriter skapar du vassa kampanjer, skriver VO för filmer, tar fram och paketerar inlägg i sociala medier eller skapar texter för kampanjsidor, banners och inbjudningar. To exempel. Som skribent, om det nu är en skillnad mellan de två, tar du fram platsannonser, pressmeddelanden, skriver och uppdaterar texter för våra hemsidor och kampanjsidor, skriver olika former av internt material och en hel del annat.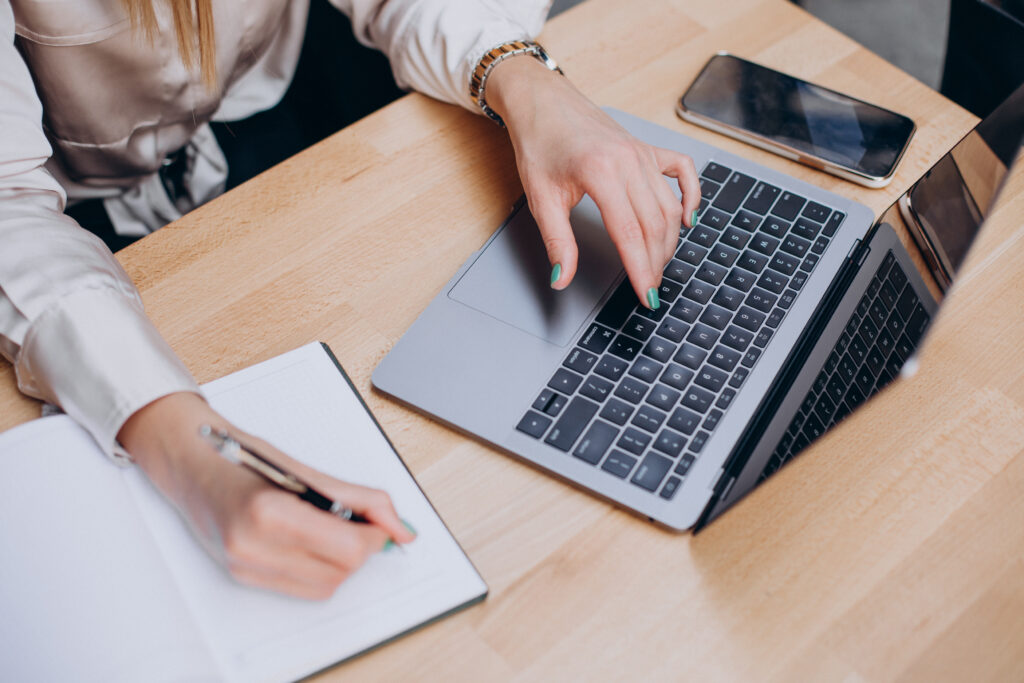 Du har några år från reklambyrå i bältet där du gjort dina kampanjer. Kanske bottnar du som skrivande människa i journalistiken eller så har du tuggat dig igenom Berghs eller något annat. Oavsett vad, du drivs av att skriva och navigerar lika säkert och naturligt i det korta smarta snabba formatet som i det längre berättande.
Du arbetar primärt med Adapts egna marknadskommunikation och interna behov. Samtidigt vill våra kunder ha hjälp ibland. Då rycker du in och arbetar i de olika projekten.
Tjänsten är i första läget halvtid. Det kan bli mer. Du kan komma in som anställd eller så fakturerar du din lön. Ditt arbete är fritt, mycket kan skötas på distans. Du kommer att ingå i Adapts kommunikationsgrupp och du kan ha din bas antingen i Göteborg eller Stockholm. Vi behöver dig ganska så nu.
Är du nyfiken på Adapt och jobbet, skicka din ansökan till oss. Håll den gärna kort och koncis. Vi vill att du bifogar några arbetsprov som ger en bra bild av dig och din penna, i korta såväl som lite längre format.
Skicka din ansökan till Jörgen Svedberg: jorgen.svedberg@adapt.se.
Welcome!
Welcome to contact me for more information about the content on this page
Jörgen Svedberg