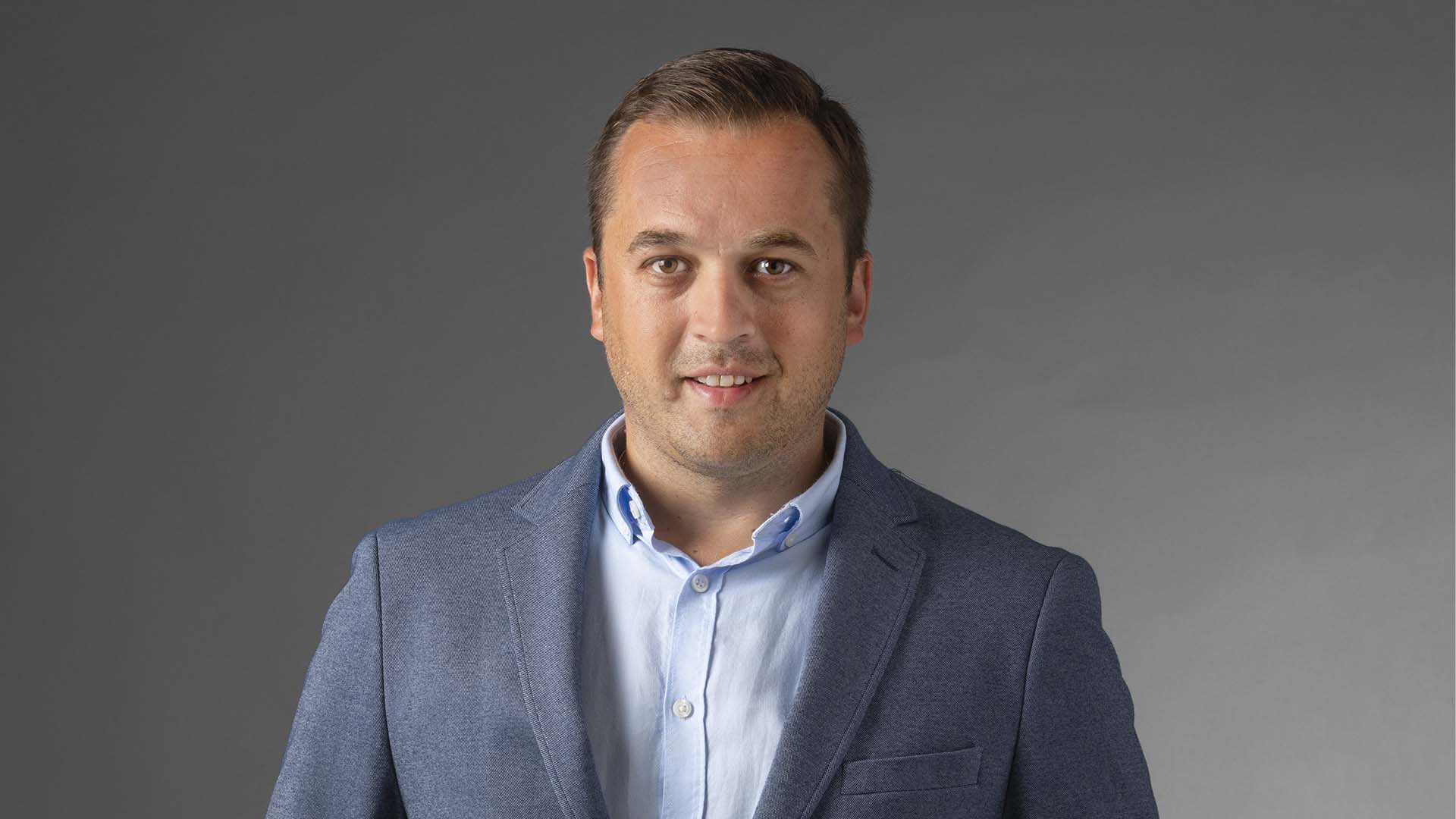 We welcome back unique expertise
After working for the last ten years on major international productions around Europe, we welcome Girts Pütelis back to Adapt! With new experience and more knowledge, he returns with unique expertise. Since August this year, he is working as Business Manager for our rental equipment and material for event and expo productions. He will also be in charge of developing and digitalising Adapt's tools and processes - to make the collaboration with Adapt even easier, clearer and more efficient for our clients.
Girts first came into contact with Adapt when he moved to Stockholm in 2011. At the time he was working as a freelance engineer and the collaboration started with him helping Adapt with the construction of various technical solutions. Girts already had a lot of experience as he had been working with audiovisual productions and as a project manager in both Latvia and London since his late teens.
From Adapt to Europe
The freelance work soon turned into a permanent position, and Girts was one of the first people to be hired by Adapt in Stockholm. At the time, Adapt was a small company with mostly local operations. With his sights set on larger and international productions, Girts moved on to other assignments the following year. Over the years he has worked with many of Sweden's biggest festivals and touring productions. No less than three times he has also been responsible for and won the contract for the lighting equipment for the Eurovision Song Contest. Thus, he has secured the technical supply of lighting for the entire event in Stockholm 2016, Kiev 2017 and Tel Aviv 2019. In addition, a number of other major productions followed, both in Sweden and internationally, for music, sports and world exhibitions.
Unique experience from our industry and digitalisation
Now Girts is back at Adapt with a unique combination of experience from international large-scale events and digitisation of business operations. While working as a business developer at some of Europe's leading rental companies, he identified a need to digitise processes within the industry. When the pandemic then hit the world and the industry, Girts founded the software company Prozaar. Its aim was to develop web and mobile applications to optimise trading and delivery networks and bring resources closer to the customer.
Shared values and visions
It was in this context that he also reconnected with Viking Grandin and Adapt. What Girts had been missing in the industry was something that Viking and Adapt had already started to implement in their organisation. What Girts encountered this time was a well-established company with a clear vision and positive attitude towards digitalisation. By streamlining processes and making things easier for customers, they could instead spend time on the right things. Above all, there was a drive, customer focus and a desire to constantly improve within Adapt.
Welcome back to us!
We are delighted to be able to continue developing Adapt with Girts, and that he has chosen to return to us with new experience and knowledge. A warm welcome back to us!