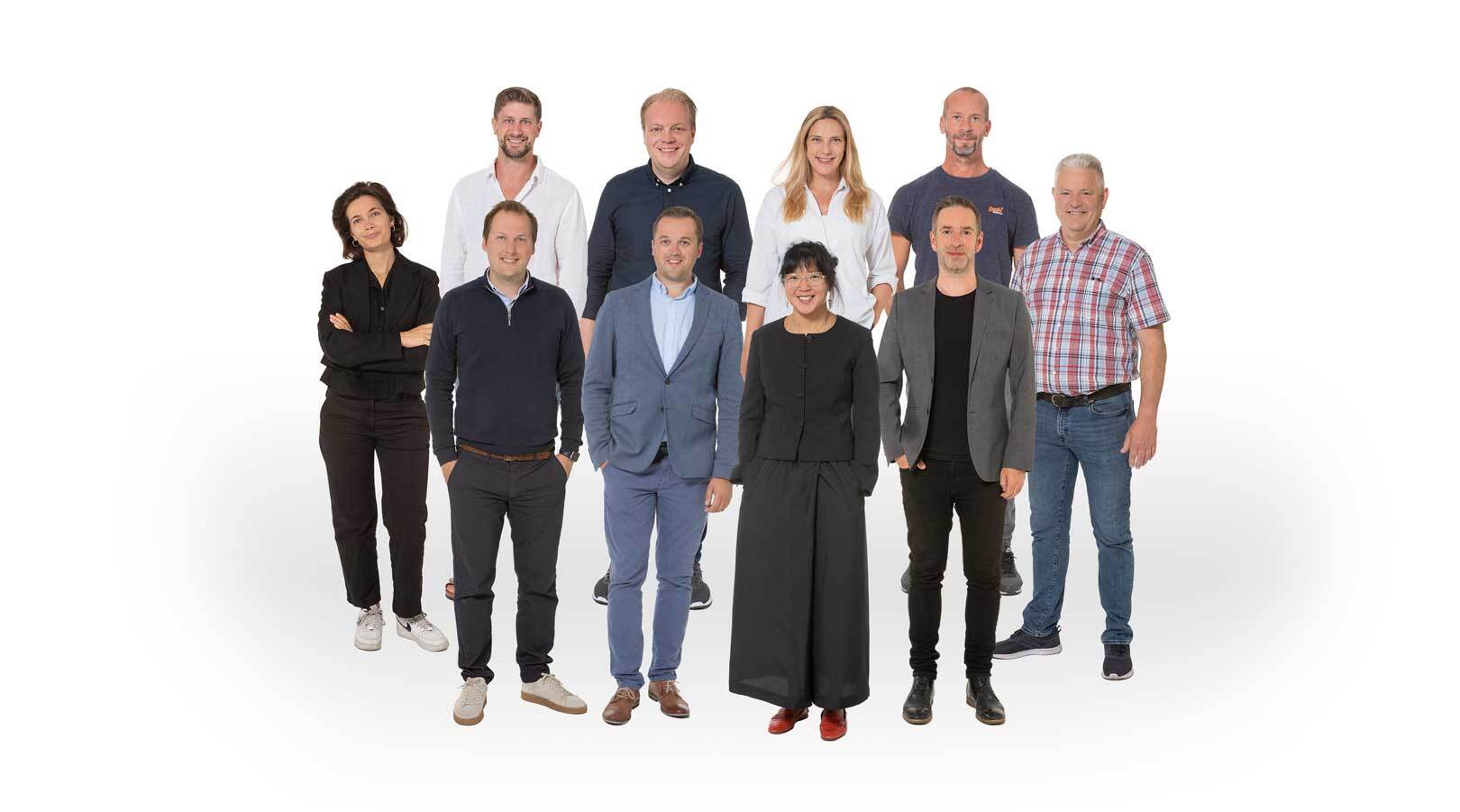 Introducing our new people

Adapt continuously recruits talented and skilled people. Now, after the summer, we welcome a new group of colleagues. They will be working in all our business areas. 
Since earlier in the year, our strong team of employees has grown by 14 new colleagues. As a result, we continue to strengthen our offering in physical and digital meetings, events, exhibitions, installations and rentals. We are also particularly looking forward to the upcoming period and to plan, create, build and execute all kinds of projects, both big and small. 
We welcome 14 new colleagues:
Rebecca Wahlström, client manager and project manager, expo, has previously been active in the architectural industry and comes from a role as project manager at Swedish Architects. Linus Persson, technical project manager expo in Stockholm. has previous experience from both the event and construction industry. Henrik Jansson, technical project manager for events in Stockholm, has been working with events since 1994 and comes from a freelance background. Maria Mattsson, technical project manager at our studio in Stockholm. Has worked with streaming and webcasts since 2010, most recently for Creo. Martin Bejting, technical project manager, events, based in Stockholm, has previous experience in project management in both equipment and events, and worked most recently at TPO with temporary networks. Per Nogén, technical project manager, expo, has a background in the construction industry but in recent years has also worked with events. Daniel Börjesson, technical project manager, event, based in Gothenburg, worked most recently as project manager and technical specialist at AV1. Girts Putelis, business manager, equipment, has worked in business development at one of Europe's largest warehousing and rental companies, providing equipment for large-scale events. Minai Jansson, head of expo in Gothenburg, has a background in the financial services industry, most recently as a group manager at ICA Banken. Christian Åkerlund, customer project manager, studio, based in Stockholm, comes from SF/Filmstaden, where he worked with meetings and events. Jonas Pehrsson, technical project manager, has been working on and off in the events industry since 2010, when he first started working for Adapt. William Sandell, visual technician, based in Stockholm, studied audiovisual production in Falun.  Alexander Grave, construction manager, expo, based in Gothenburg, comes from a position as bakery manager at ICA Kvantum Lerum but also has previous experience in construction and renovation. Joakim Haglund, construction supervisor in Gothenburg, has worked as both a carpenter and supervisor in the industry, and comes to us from the Swedish Exhibition & Congress Centre.