Exclusive event as Jaguar releases new limited edition car

Jaguar invited Connoisseur magazine's customers to an exclusive product launch of their new F PACE SVR Edition 1988 car. We held the event in our impressive hybridstudio Annie at Fotografiska in Stockholm. Here guests had the opportunity to see and experience the car up close..
Together with the agency A World Beneath we created an exciting atmosphere in the Annie room. Jaguar wanted to emphasise the car's features while highlighting its unique design and modern luxury. To achieve this, we placed great emphasis on the lighting in the room. This, in combination with the projection on the walls, created both contrast and depth in the presentation.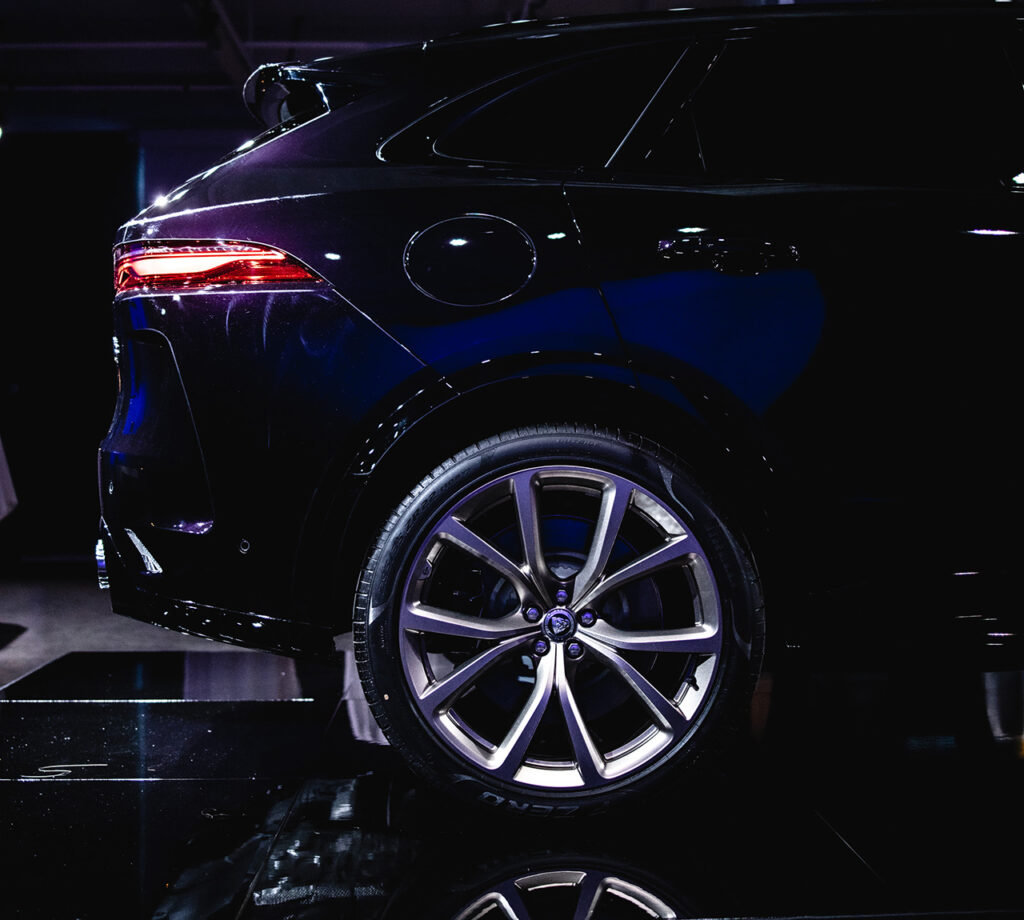 Adapt had the main responsibility for technology, which included lighting, stage, sound, rigging and the presence of staff to ensure a smooth technical operation.
Feedback from both customers and guests was that they were very happy with both the venue and our helpful staff.
For more information on our different studios click here.
You are welcome to contact me for more information about the content on this page
Julia Engström