Sanoma Education holds a digital event and records it on its website
A digital event can be both live and recorded. When Sanoma Education was in our studios in Stockholm, they did both, allowing them to make their content available digitally on the website to those who couldn't attend the live broadcast.
When the learning material publisher Sanoma Education wanted to launch a new version of its training material ZigZag 4-6 they held a digital event. They livesände its content from our Studio Small and Studio Large in Stockholm.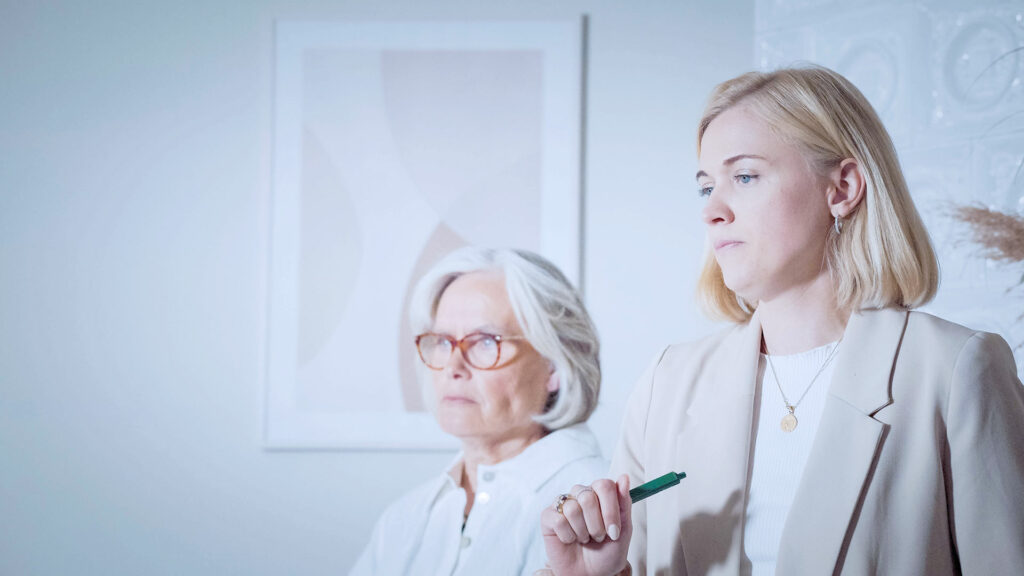 Live broadcast with recording
The broadcast itself was divided into two different sessions and both the editorial team and the authors were present in the studio. The participants in the studio carried out presentations, author talks and panel discussions. Viewers were also able to email their questions in advance, which the studio then answered during the broadcast. Sanoma Education broadcast their entire event live while also recording it. Those who were not able to watch the live broadcast are instead able to access it via Sanoma's website.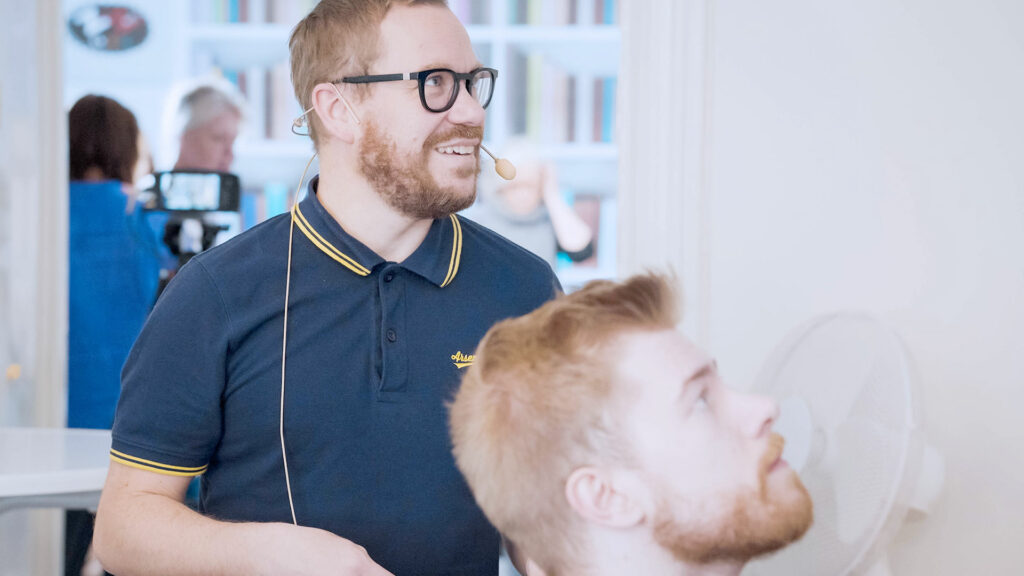 Reuse your event on your website
Running a digital event is a simple and effective way to reach your participants wherever they are. In addition, if you record the broadcast and make it available via your website, your viewers and other interested parties can access it anytime, anywhere. In this way you can get your content out to more people and for longer, over and over again.
You are welcome to contact me for more information about the content on this page
Jessica Roos