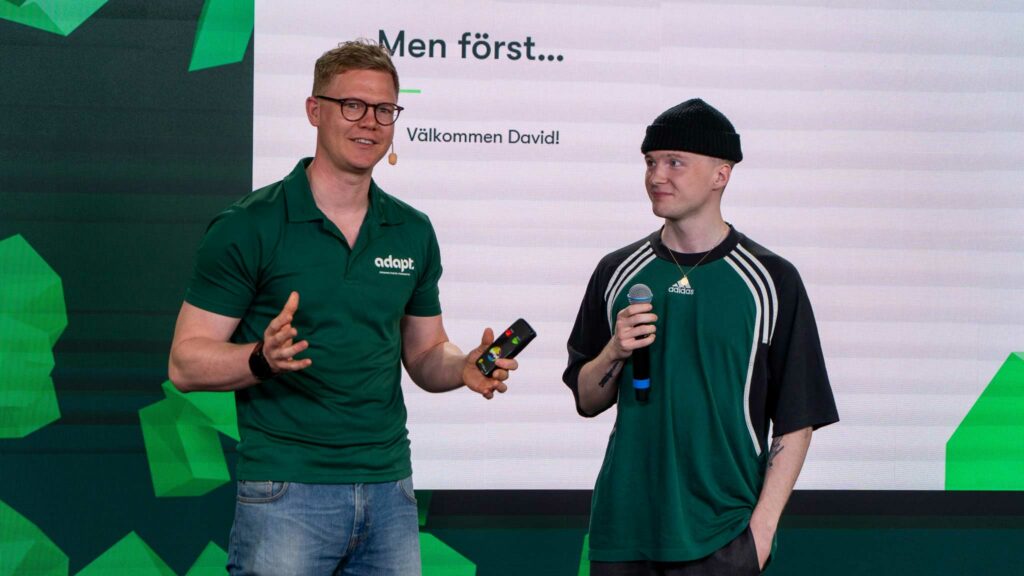 Are you the one we're looking for?
Adapt grows every year with new assignments, customers and projects. That's why we are regularly looking for new colleagues to join our already strong team. With us you have the opportunity to work full or part time, as an employee or as a freelancer.
Our goal is to be the best place to work in the industry. With us, you control and plan your own time and choose where you want to work from, taking into account your colleagues and projects. Our workplaces in Stockholm, Linköping and Gothenburg are centrally located in newly renovated premises. We don't have an office requirement - but we find it very nice when we meet at the office or at one of our joint activities.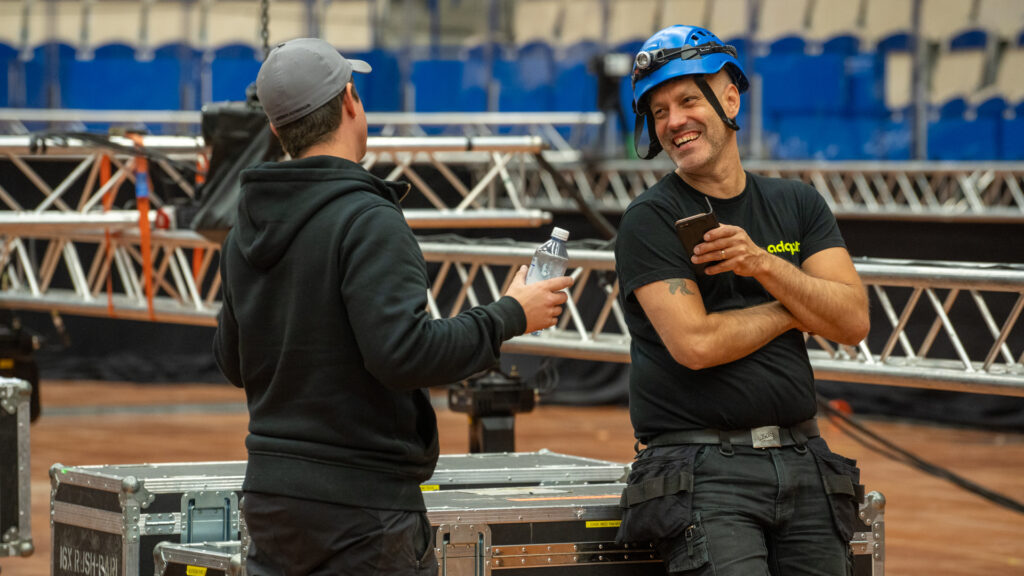 Vacancies
We are currently looking for staff for the following positions
Updated 2023-04-18
Spontaneous application
If you don't feel that any of the roles match your skills, but would still like to work with us, you are very welcome to send us an unsolicited application. We'd be flattered and delighted and promise to get back to you soon. Please tell us a bit about who you are, what you've done before and what experience you have in our particular industry. Send your spontaneous application to linnea.westin@adapt.se who will forward it to the right person.
Self-employed/freelancer
If you are self-employed/freelancer and would like to work with us on a contract basis, you are also welcome to send your information to linnea.westin@adapt.se. Please attach references from previous projects and clients.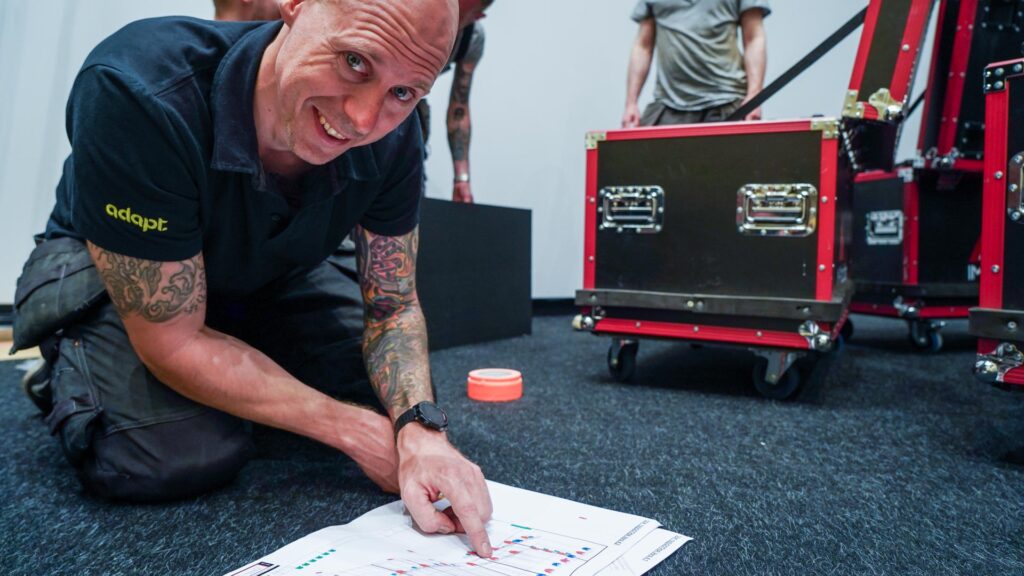 We are what we are called
Adapt is a fundamentally values-driven company: drive, performance and experience. These are words and concepts that live in us, they permeate much of what we do and how we are. The words symbolise that we have our origins and drive in a genuinely strong commitment and a willingness to evolve and take new steps. It's also about striving to always perform at the top of our game for clients and colleagues alike. And last but not least, it's about the most important thing of all - creating strong, lasting experiences that make a difference for our customers.
For more information, please contact:
Coordinator
Linnéa Westin