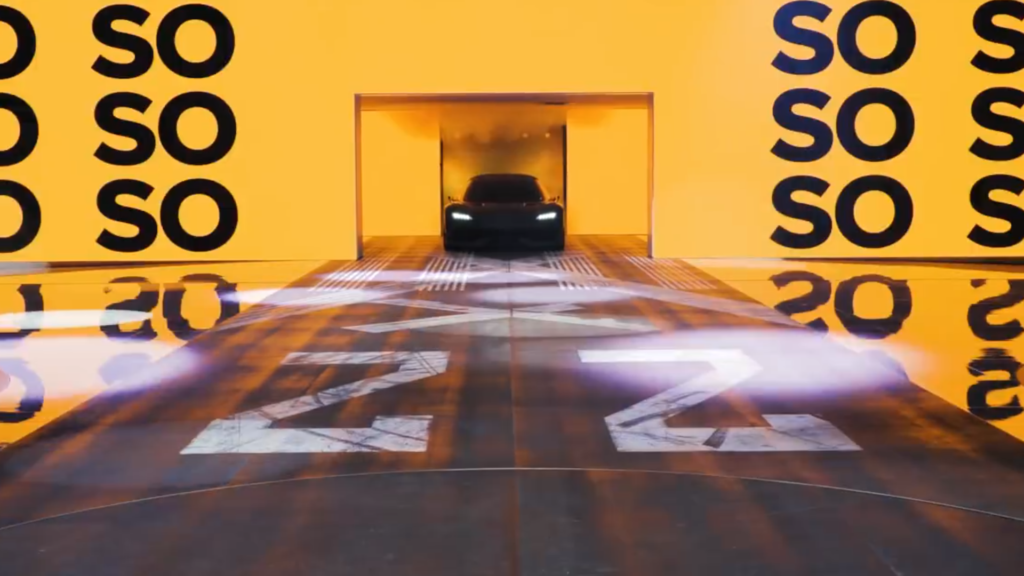 From physical booth to interactive scene
It opens up a whole new world of opportunities for those who want to participate in a fair. Often it is enough to have an ordinary exhibition stand, tastefully designed with technical expo solutions that match a specific need. But sometimes you want to be able to extend further, beyond the stand and reach an audience outside the fair itself.
Not only do we help you with your stand and exhibition environment, we also help you explore what opportunities can meet and match your needs. All to maximize the value of your investments.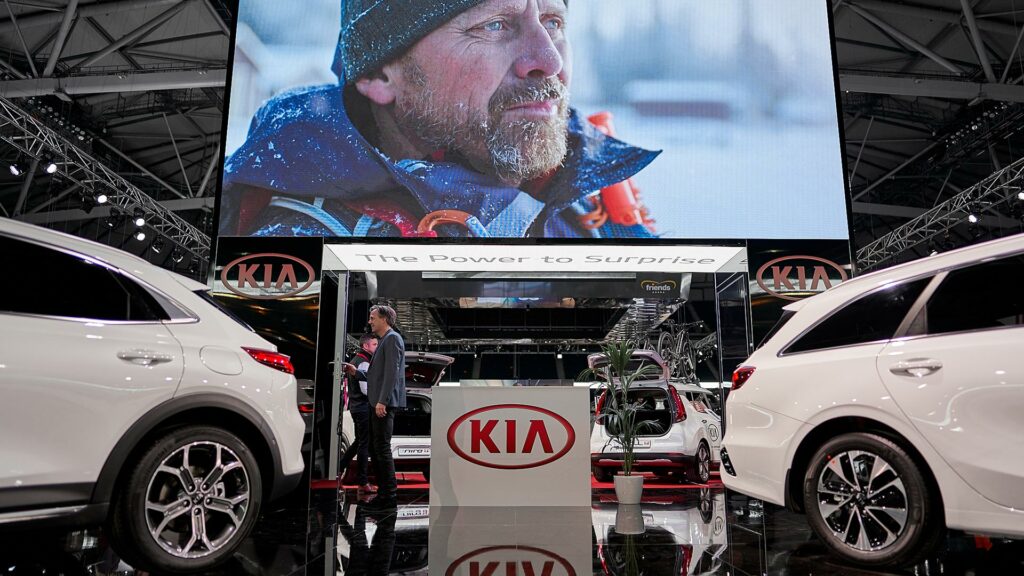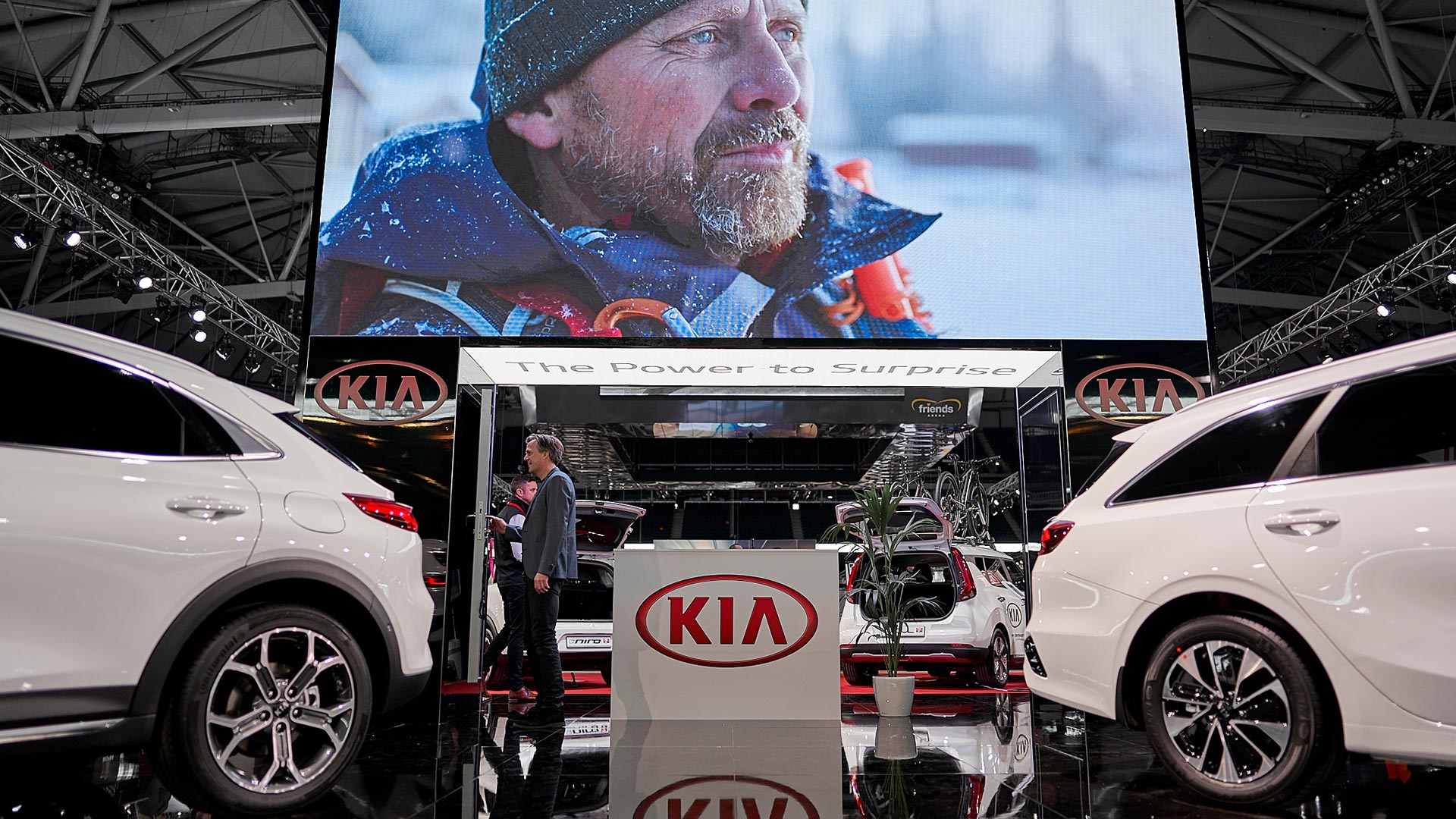 The expo of the future is physical and digital
In the past, a static booth where you received your visitors could be enough. But the minimum level has been raised. If you want to get the maximum effect from your fair participation, your stand needs to be able to change according to your visitors.
With large digital spaces, we change your stand at the touch of a button. And with our technical solutions, you can communicate with both physical and digital visitors – at the same time!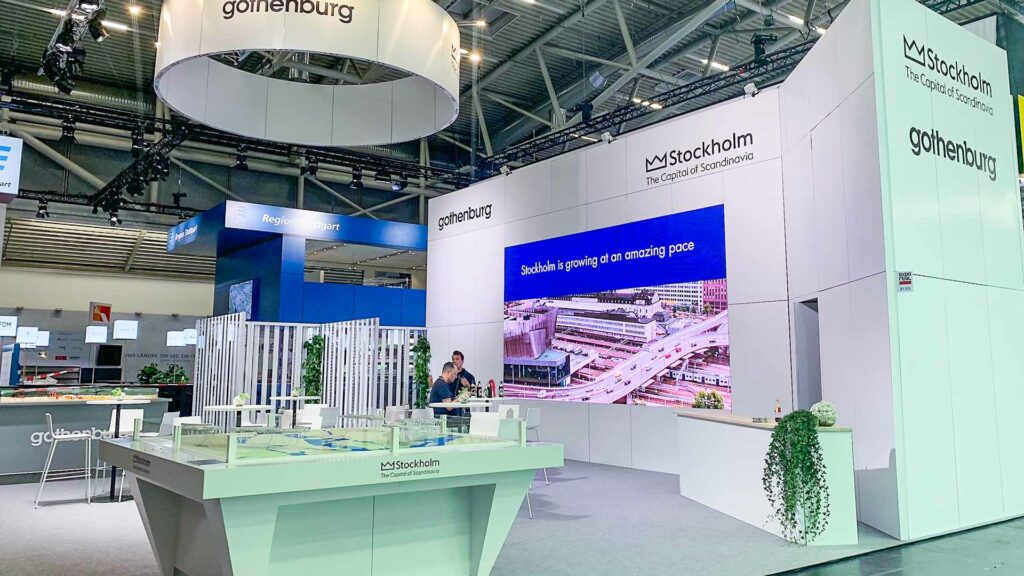 Reusable, sustainable and environmentally friendly
We build our stands in the innovative and world-leading framework system beMatrix. The system is dressed with different types of materials, such as printed forex, fabric or wood, or large digital LED screens. Which can be reused many times over.
This makes our stands sustainable, not only for your wallet but also for the environment. And the beMatrix frames we use can be taken in anywhere in the world through our partner network – minimizing the need for transportation.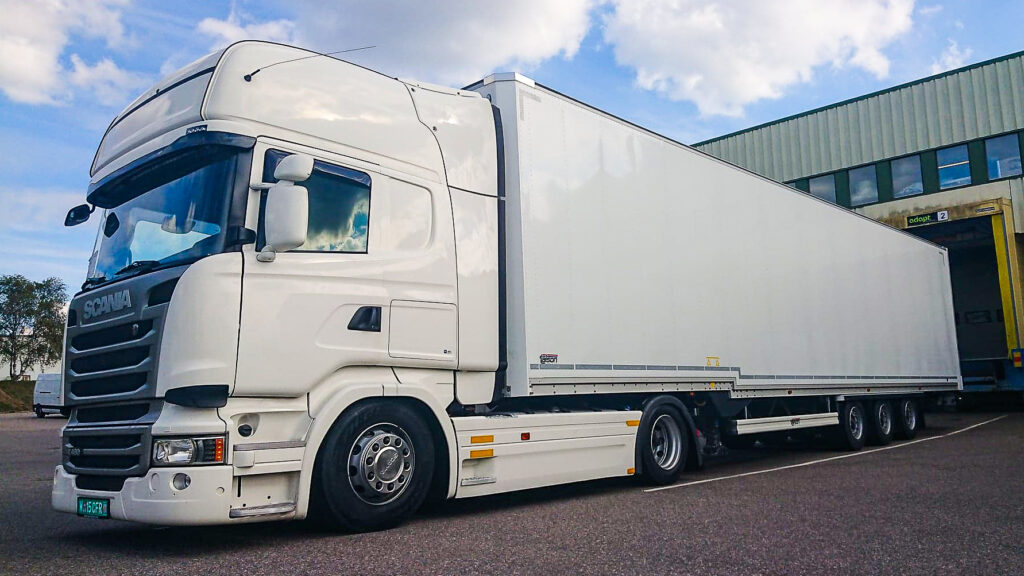 Not just equipment, including warehousing and logistics
We own all the equipment necessary to build our stands. The equipment is stored in our 4000 m2 central warehouse and it is handled by our experienced expo technicians. In this way, we can guarantee a safe and secure delivery.
At our central warehouse, we also store our customers' materials, in a long or short time. We help with the collection and supply of materials, test constructions and logistics around the world.
Welcome to contact me for more information about the content on this page
Accountable stand, fair and exhibition
Gustav Johnsson
Welcome to contact me for more information about the content on this page
Accountable stand, fair and exhibition
Claudia Savkovic Garripoli