Adapt designs, produces and delivers audiovisual solutions - for physical meetings and events, fairs and exhibitions and fixed technical installations. We create and build strong and lasting experiences.
As a leading player in our industry, we have a solid track record of completed projects for national and international customers, large and small. From our base in Sweden we work seamlessly with assignments around the world - in Asia, the US, Europe and of course throughout Scandinavia.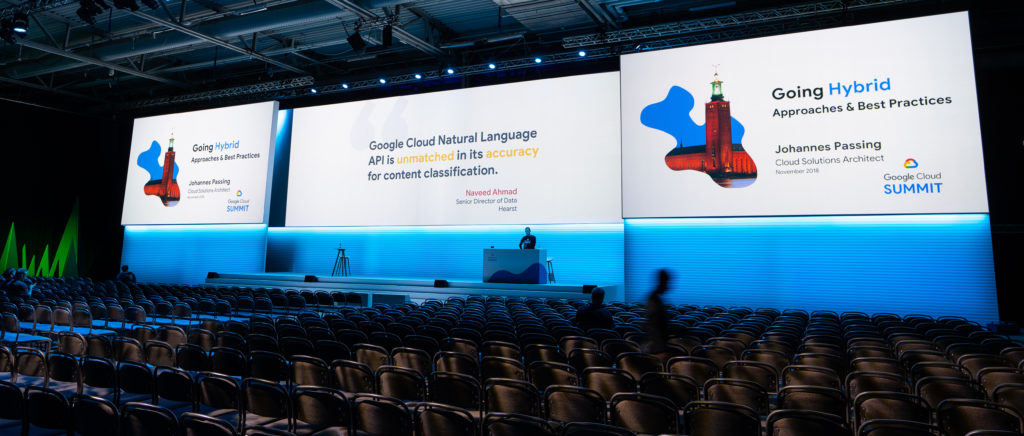 Adapt has been around for 25 years and our driving force has always been to continuously develop and to constantly improve; that we as a company perform and deliver above expectations. With our tools, equipment, knowledge and innovation we create experiences that make a difference to our customers, when and where it matters most.
We hope that you want to be part of creating your next strong audiovisual experience together with us. You are always welcome to call or e-mail us – we look forward to talking to you.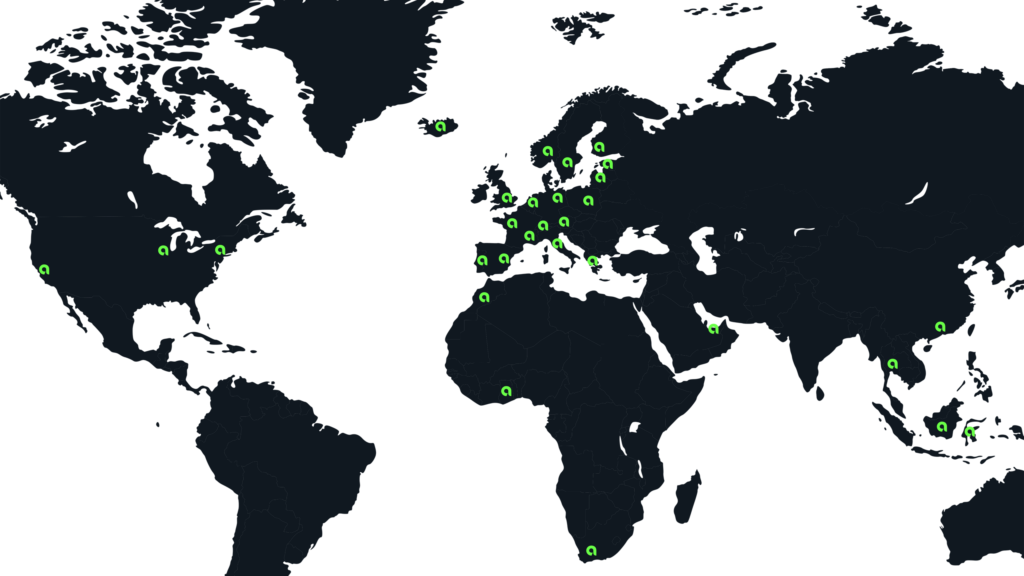 Would you like more information about the content on this page? Please contact me.
Viking Grandin