Adapt's history began 25 years ago, in 1995 in Bengtsfors. There and then, our founders and current owners, Viking Grandin and Jonathan Olsson, met for the first time. They were supposed to start seventh grade and were 13 years old. It was the start of a friendship that stands as strong now as it was then.
The journey from then to today is a marked entrepreneurial journey. From knattediscon and school dances in Bengtsfors, to pan-European events for global brands such as Google, Billerud Korsnäs and Siemens. From earning a few tens at best, to 25 years later having a real over 55 million, being a Gazelle company and having a leading position in the industry.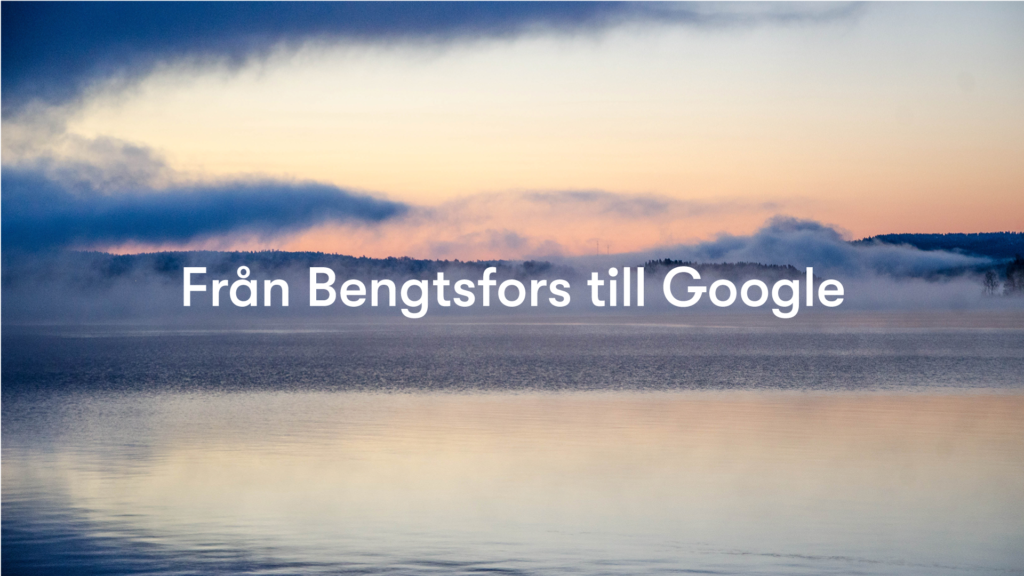 Today, Adapt three companies: a technology company in Linköping, a project company with offices in Stockholm and Gothenburg, and an international company in Stockholm, Gothenburg and New York. We are all extremely proud of what we have built and continue to build.
If there are any things that characterize and summarize our 25 years, it is: drive, achievement and experiences. It is about us having our origins and drive in a genuine commitment to our customers and our assignments. It is about us always performing at our best for those who expect it, that is, our clients. And it's about always focusing on what everything is all about; that we create strong, lasting experiences that make a difference.
Some important years:
1995
Viking and Jonathan meet and start arranging discos.
1999
The first real company is formed: DaFreak HB.
2002
The business is being moved to Skövde, we started getting assignments also in Gothenburg.
2006
We got new larger premises in Skövde. About now, our first employee came in, a sound engineer.
2009
New move to even larger premises in Skövde. Our company is growing and we are now around six employees.
2010
DaFreak becomes Adapt. We acquire Event & Entertainment Technology in Linköping.
2011
We move into a 2500 sqm central warehouse in Linköping and acquire Nöjesteknik East Coast Audio & Lights in Stockholm in the same year.
2013
Now the move to Gothenburg is going, it is still our seat today.
2014
We establish a board with an external chairman of the board.
2015
An external CEO is recruited.
2015-
2018
We make major investments and become an industry leader in imaging technology with 4K projections.
2018
In 2018, we receive the award Gazelle Company. We now have 25 employees and a turnover of SEK 56 million.
2019
We form a group where Adapt is a parent company with three subsidiaries.
2020
We open our new Studio Adapt in central Stockholm and Gothenburg.
Want to read the little book about Adapt's history: "From Bengtsfors to Google"? You can email us we will send it to you, or click on the link below to read it online.