We design and build your stand at the Swedish Exhibition & Congress Centre Gothia Towers
The Swedish Exhibition & Congress Centre has more than 100 years of experience in creating fairs and meetings. We at Adapt are experts in building physical and digital meeting places. Together we offer specially designed stand solutions that are completely adapted to your wishes.
We develop a design and technical solution that matches your needs and that attracts and attracts your visitors, at the fair as well as remotely. By using different forms of digital image surfaces, you get a flexible, changing and dynamic stand solution, whether physical, digital or hybrid. Our work is based on you and the basic process is simple.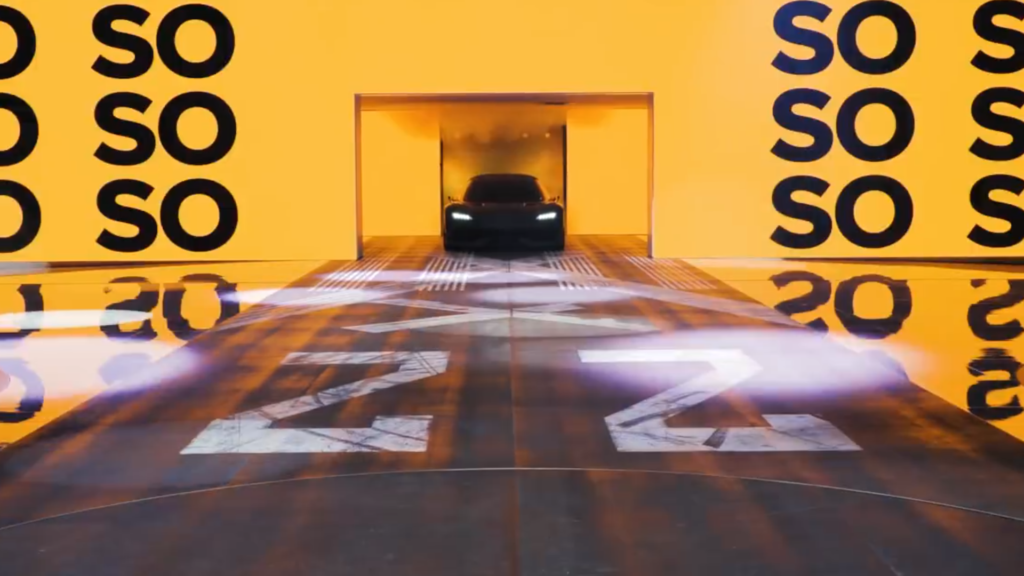 Starting point
When planning your exhibition stand, we start from the flows for the fair and where your stand is located. In this way, we can optimize your exposure and the stand environment. The first step is a pre-project.
Preprojects
Together we develop a concept based on the goals you have set for your participation and what budget you have. After that, we develop a preliminary cost framework and concrete the concept. We do this by weaving together the technical solutions needed and visualizing what the stand will look like. This is preferably done in the form of a 3D model, or a drawing. Our ambition is that you will be able to see and experience your stand even before it is built, which makes future decisions easier and minimizes risks.
Adapt puts us as a customer in focus. They adapt and develop all the time to give us new opportunities and meet our changing needs.

Carl-Magnus Löfgren, Alliance Manager, Iver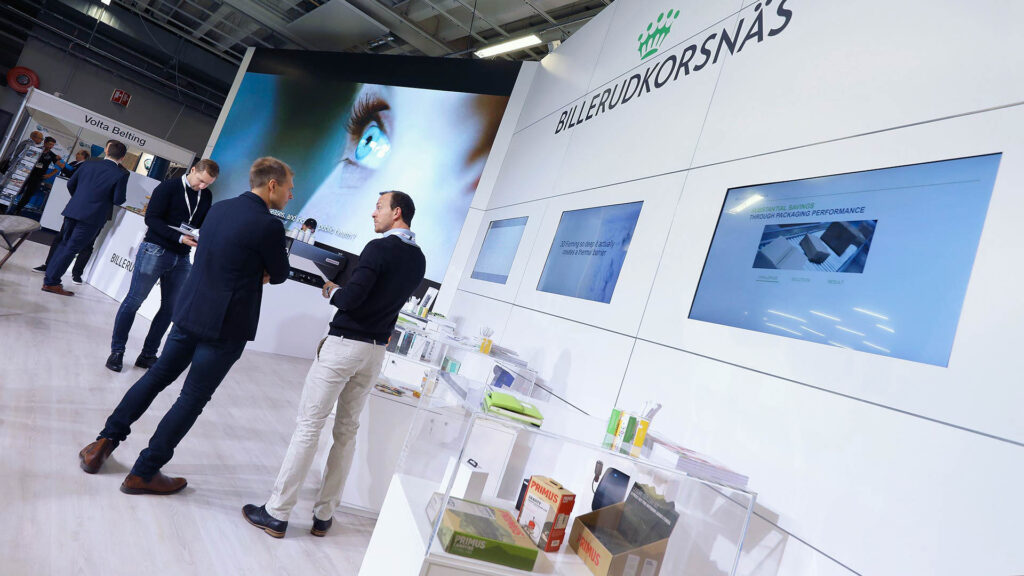 Decisions and construction
When sketches and drawings for your stand are approved, we calculate a final budget and quote. After they have been approved, we will make a plan for the process going forward until the fair opens, including the start of construction. You can focus on planning your work in the stand, producing materials and prepping your customers. We check continuously and meet on site well in advance of the fair opens and go through technical solutions and other things.
Welcome to contact us!