The thoughts and questions you have about your event project can be many and different; how do I ensure that my messages get in and out, how do I get a good feeling in the room or on screen, what format and arrangement fit what we want to do and what is required technically, and how should the participants get support and coaching with content and presentations? Therefore, it is important to carry out careful concept work.
Concept work
The medium and method of collecting and structuring thoughts and ideas is a concept; a clear description of how and in what way the project will be implemented, designed and what it will result in. The concept can be concise and concentrated or more comprehensive, depending on the scope of the project.
Our producers help you develop a good concept that ties in with your ambitions and goals. It will be a platform to start from, whether you plan to make a physical meeting or digital conference or maybe an exhibition at a trade fair. We help you whether you are a company, an organization or an agency.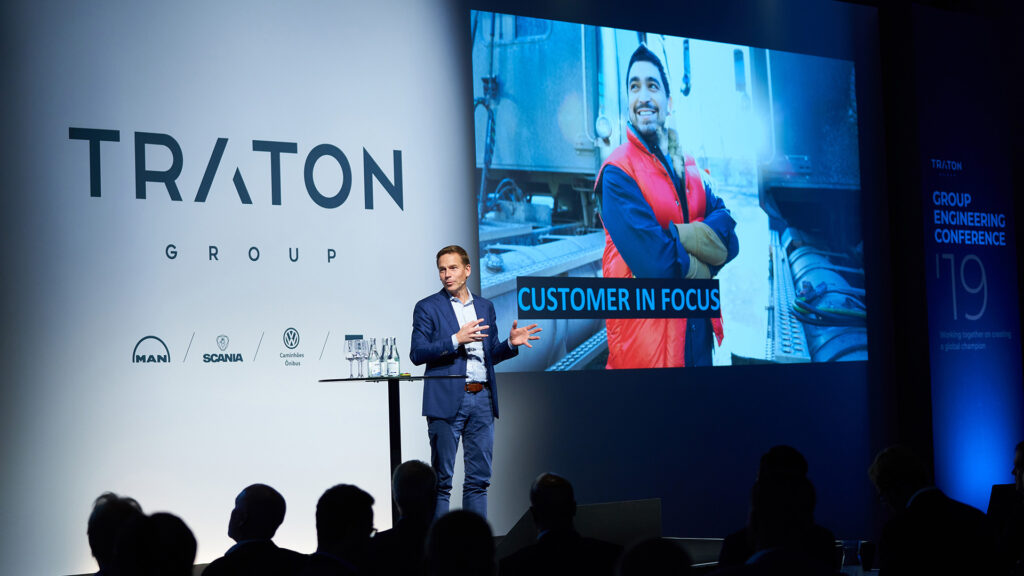 Our producers have a long, solid experience in events and TV. As a result, they have developed lots of concepts and program formats and produced hundreds of stage and TV productions. They create security and security and always work based on your project and what is needed to realize it. Sometimes it is about punctual efforts, sometimes the producer is involved throughout the project process, from start to finish.
Design
Our designers and graphic designers ensure that your concept is taken out in a physical and digital design. For example, it can be about developing expressions and design for:
Printed matter, such as invitations and profile material
Digital nameplates, vignettes, movies and presentations
A stage, physical venue or arena, an event design for your project
An exposure or exhibition stand
We work in both 2D and 3D tools to be able to present different design documents to you in different ways.
You are welcome to contact me for more information about the content on this page
Viking Grandin