We have efficient and modular stand systems and solutions that make the construction of an expo or exhibition stand fast, stylish and efficient. We can help you with a complete solution that includes design, construction and dismantling. If you would rather build and manage your stand yourself, you are welcome to rent or buy the parts you need from us.
When Adapt we primarily use the innovative and reusable system beMatrix. It is a system that has become industry standard in a short time thanks to its flexibility and that it can be reused in a large number of different configurations. We have a very large beMatrix range of frames, accessories and LED screens (LEDskin) that we both use in our own projects and rent to colleagues and customers. Click here to see and rent our beMatrix range.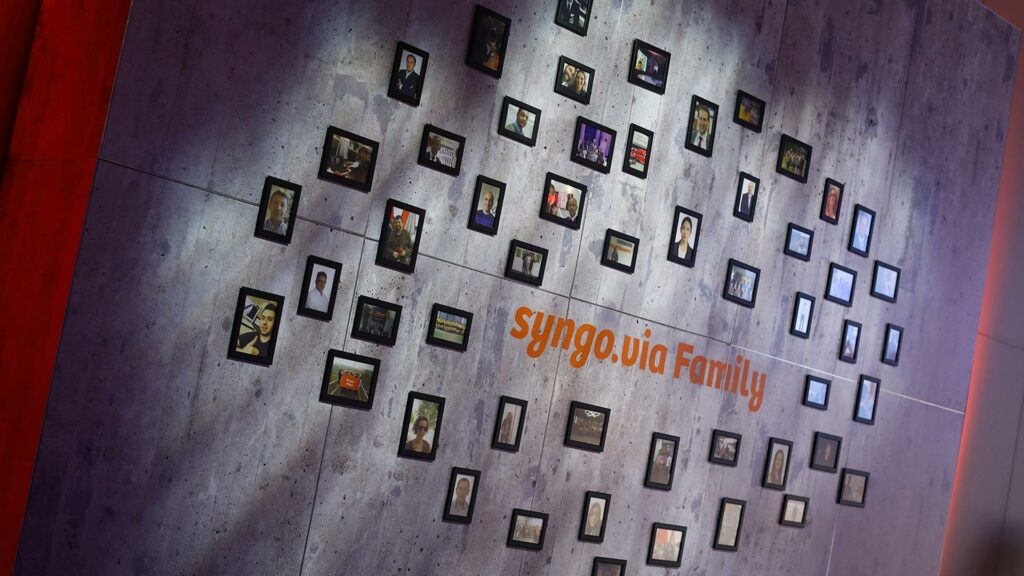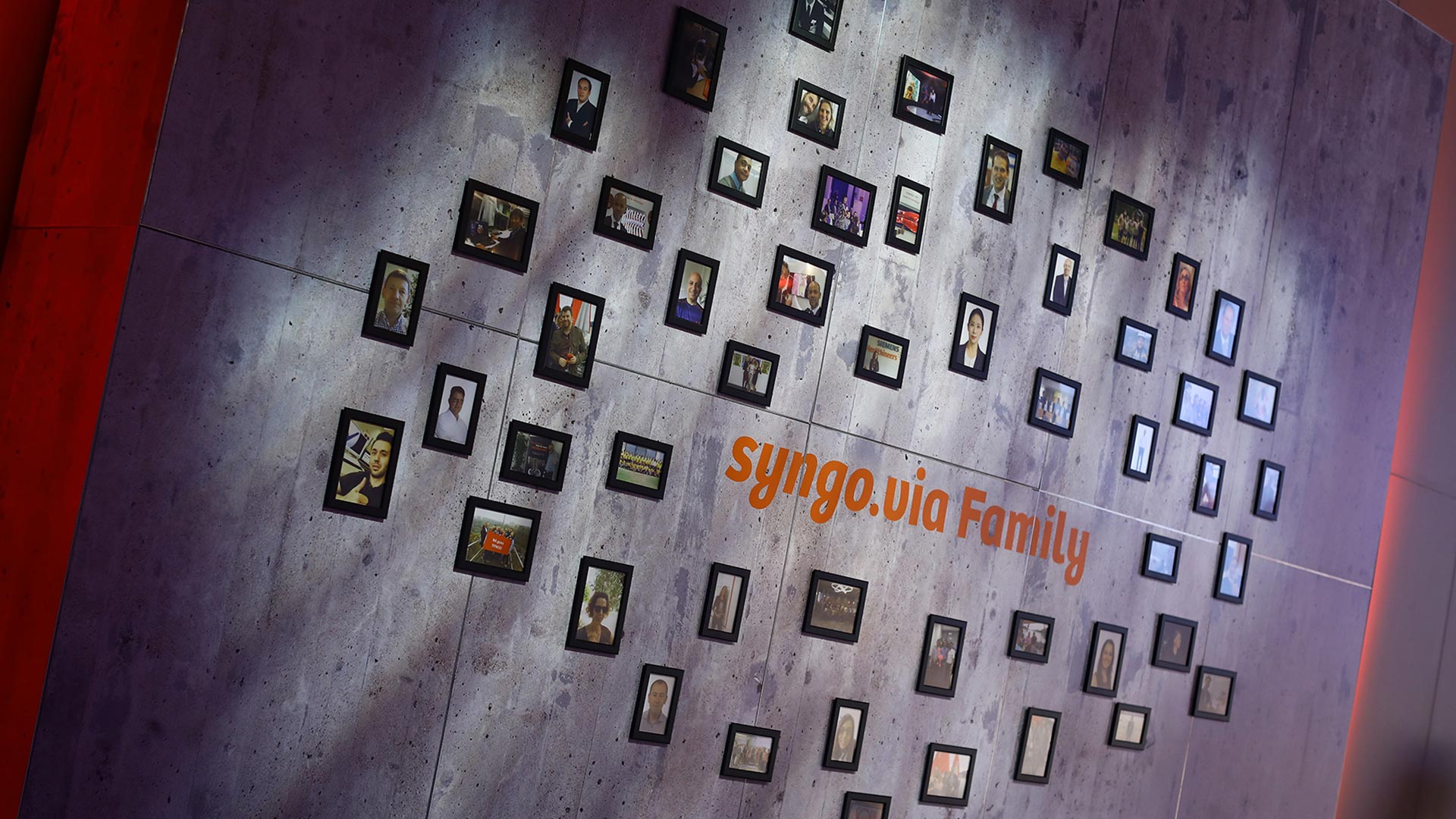 beMatrix is a compact system with low weight. It is therefore easy to manage and transport around between different locations. The system is modular and you can assemble it completely without tools. This means that in a short time you can build a large stand with an impressive result without having to spend several days with large human resources on the construction.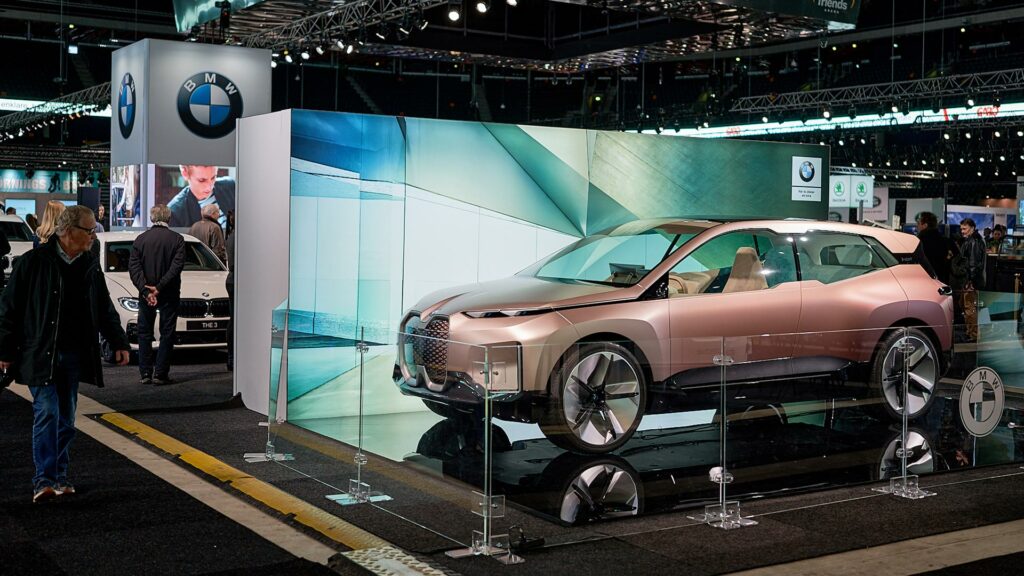 Various printed products such as discs, fabrics and backlit signs can be mounted directly in the beMatrix frames and can be reused several times. It provides a sustainable, environmentally saving and cost-effective solution as your stand can be reused many times.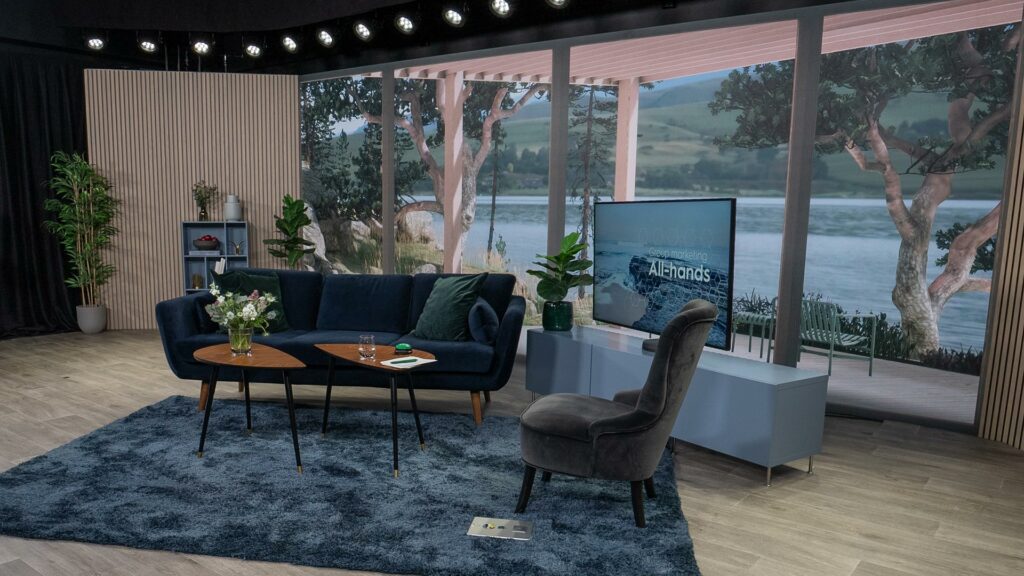 You are welcome to contact me for more information about the content on this page
Jonathan Olsson