A hybrid meeting combines physical and digital participation at the same time, which means you can have participants both on-site and remotely. Your digital participants can therefore be located anywhere in the world, such as in a studio, another hybrid venue or participate from home via a digital meeting platform.
When conducting a hybrid meeting, the meeting usually starts from a studio or hybrid room. Physical participants are present in the room, while remote participants can participate digitally via an interactive event or meeting platform. This is also how you broadcast your meeting and engage your participants, both those on-site and those remotely. Everyone can therefore be involved in influencing the content by asking questions to the studio, participating in polls or group discussions.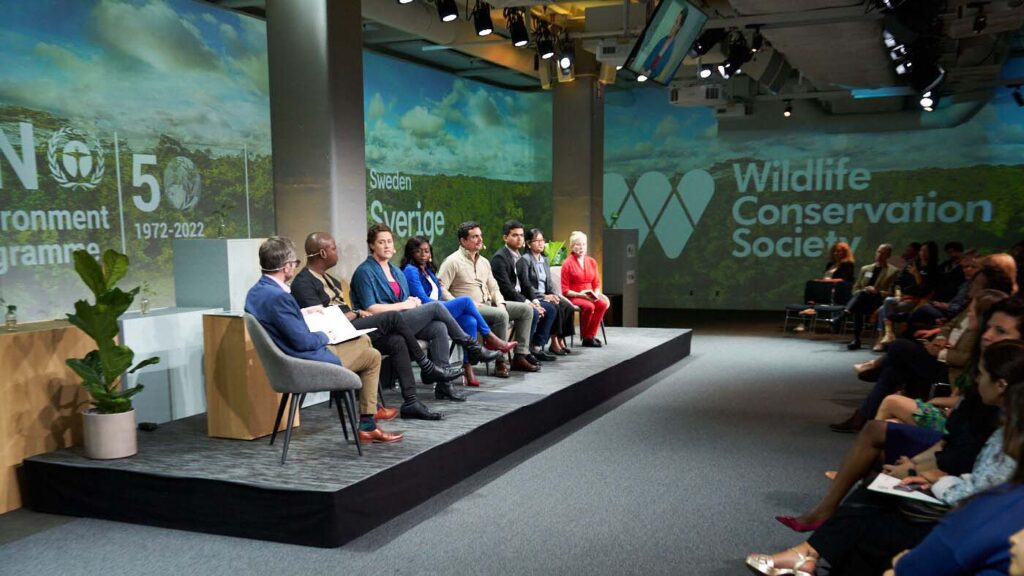 Network for hybrid meetings
Adapt has studios and facilities to produce hybrid meetings or events in both Stockholm and Gothenburg. We also have a mobile studio that can be used at any location. In a unique collaboration with Filmstaden we can also conduct hybrid meetings using cinemas across the Nordic region. All our studios can be linked to each other and to the Filmstaden cinemas. This also allows us to offer the largest arena for hybrid meetings in the Nordic region: Cinema Connect.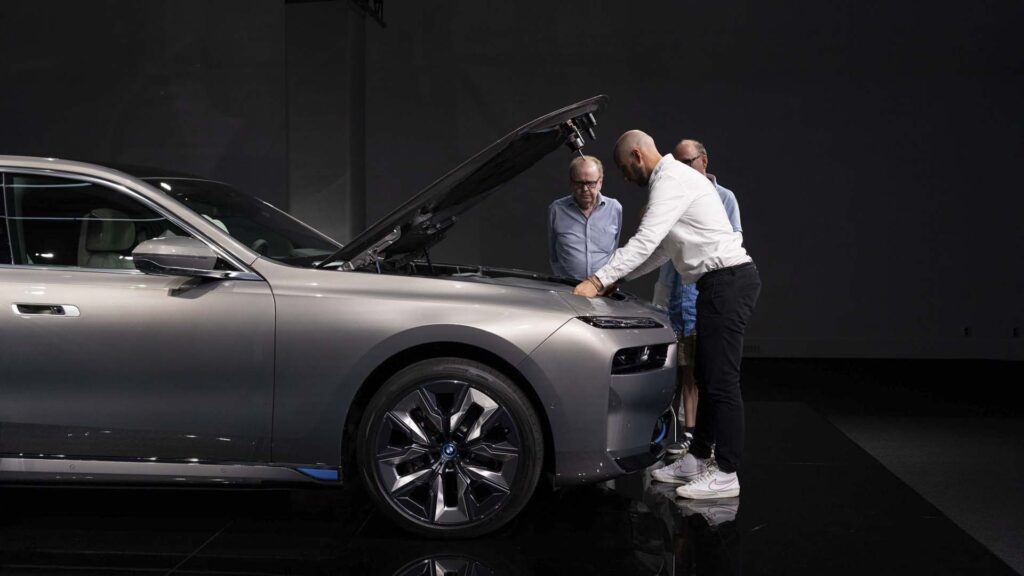 Plan the content of the meeting
One of the major challenges for a hybrid meeting is to create content that engages both the physical and digital participants. What works on-site may not work as well remotely. As it can be more difficult to maintain interest in front of a screen, content should be neither too long nor too heavy. It is also important that the digital participants are not forgotten either, but included in the hybrid meeting. A tip is therefore to prepare adapted content for the breaks when the physical participants have lunch, coffee or mingle with each other.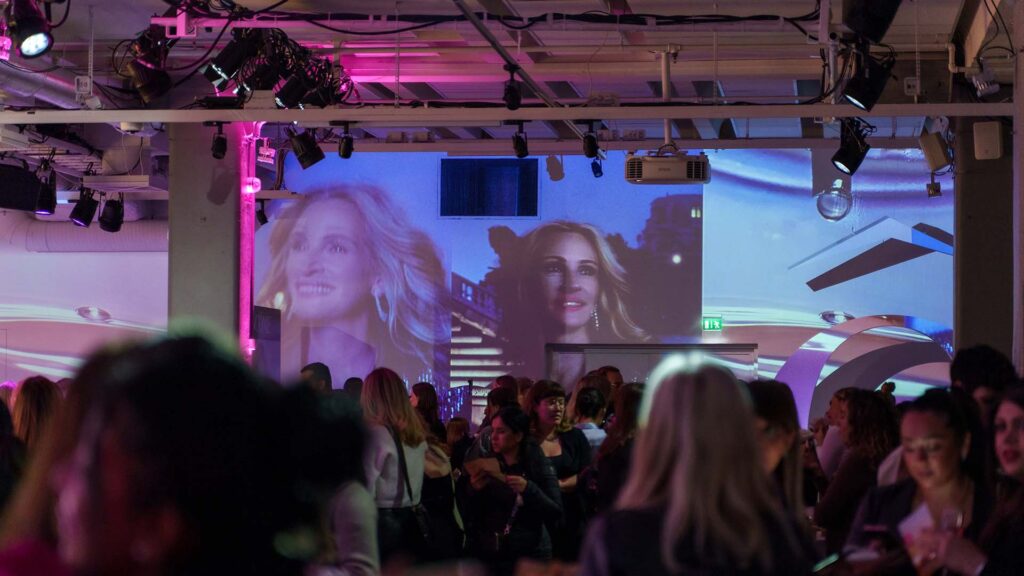 We produce your hybrid meeting
You can always turn to us if you need help in organising a hybrid meeting or event. Our experts have extensive knowledge and experience in creating creative concepts and project managing both physical, digital and hybrid meetings and events. We offer everything from idea and design to planning and production of your hybrid event. Of course, you choose with what and to what extent you want help in your project. Welcome to us!