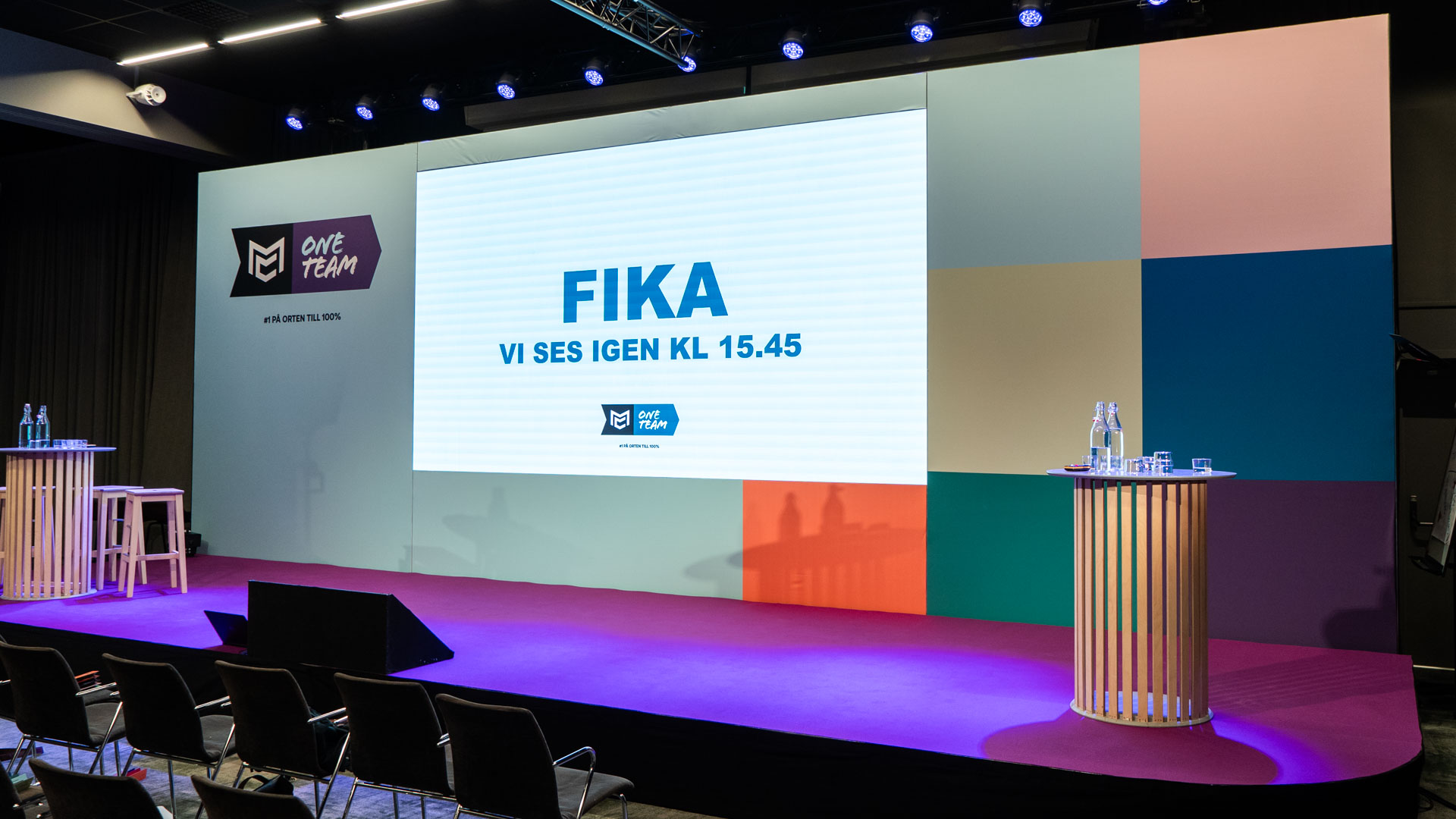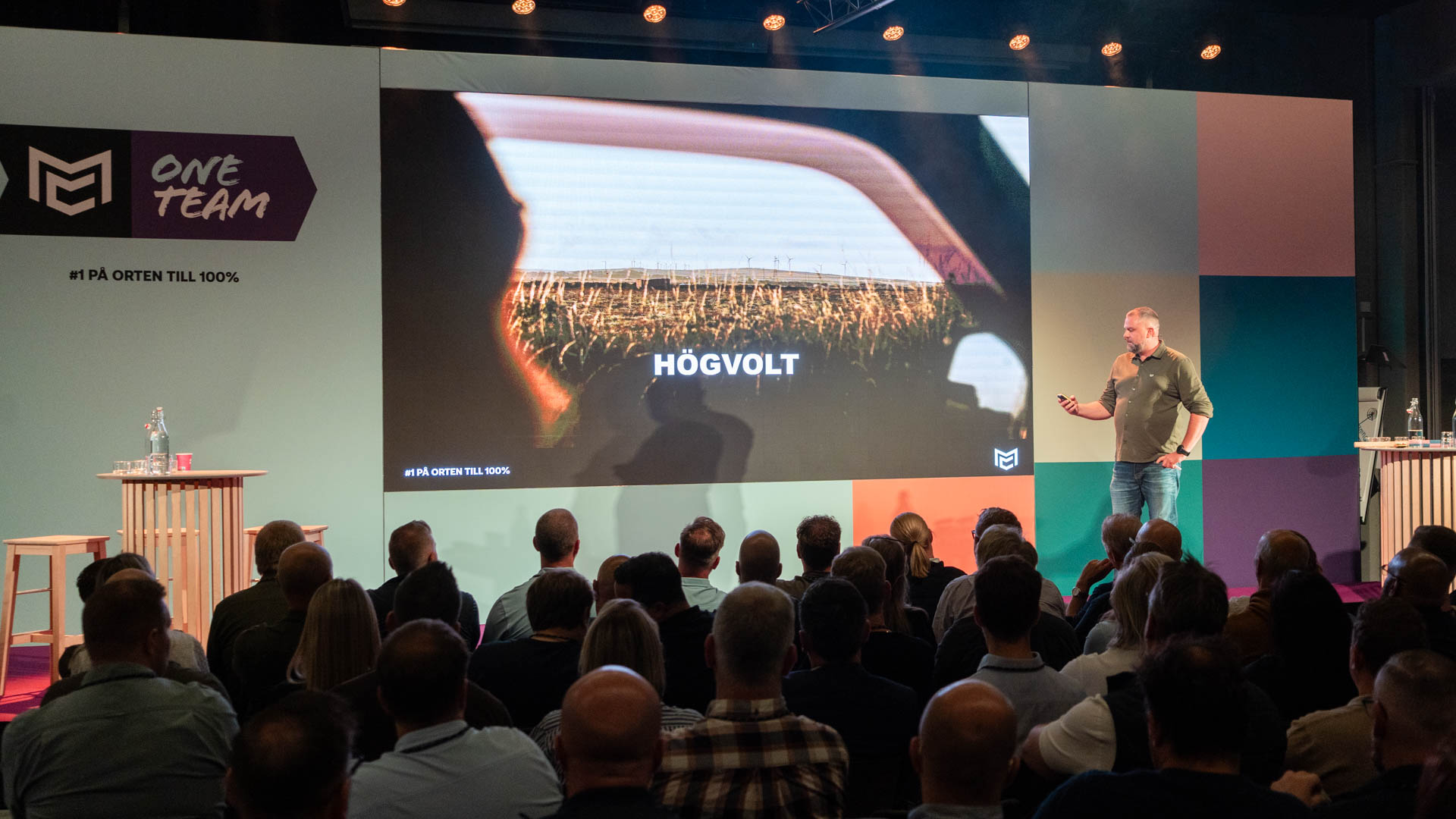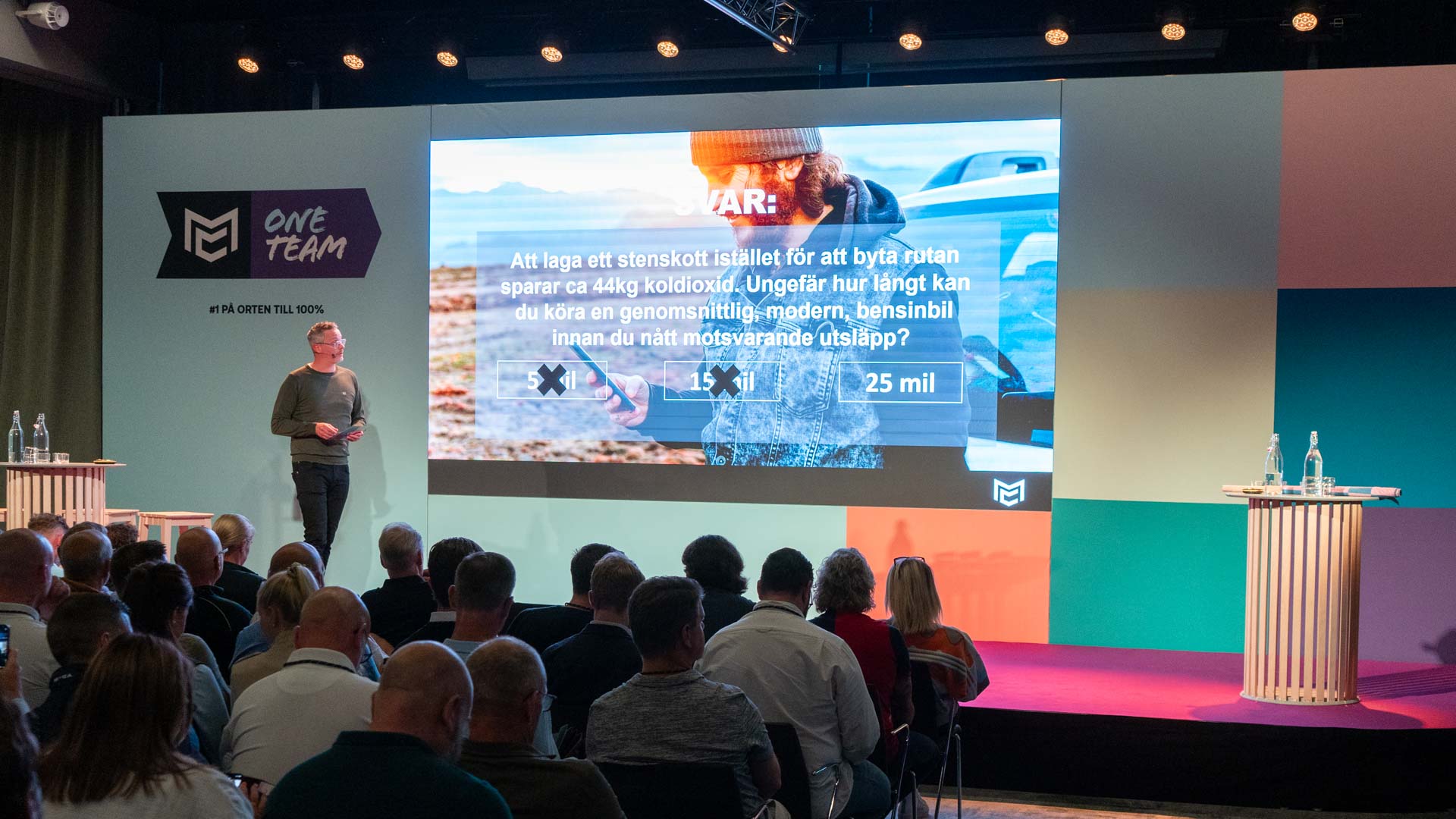 Complete solution for Mekonomen Group's conference
When Mekonomen Group arranged a conference for its workshops, Adapt delivered a complete technical solution with stage, sound, light and image technology and staff.
The stage solution was built in our flexible modular system beMatrix and included a high-resolution 2.5 mm LED screen. The advantage of using an LED screen instead of a screen projector is that speakers can walk in front of the screen without creating shadows on the projection. The LED screen also has much higher brightness, which means that it can be used in bright environments, for example on a stage with front lights, without the image being perceived as too weak.
Many thanks to Mekonomen Group and the Telegraf agency for a great collaboration!
You are welcome to contact me for more information about the content on this page
Viking Grandin